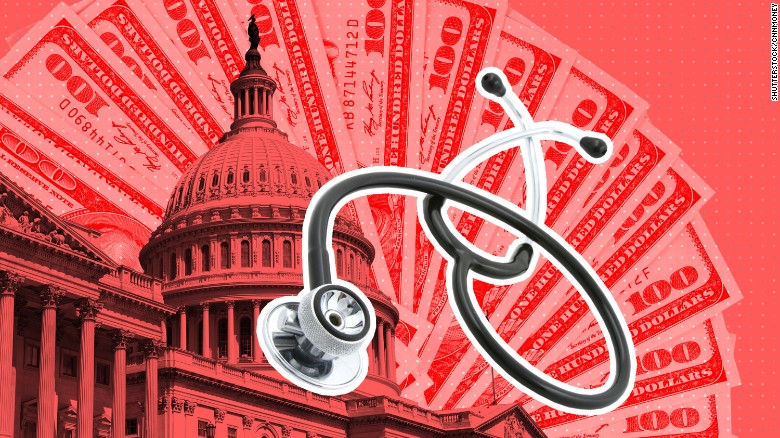 (CNN)Today is World Emoji Day, so it's the perfect day to communicate without being bogged down by pesky words. Here's what else you need to know to Get Up to Speed and Out the Door. (You can also get "5 Things You Need to Know Today" delivered to your inbox daily. Sign up here.)
This was supposed to be a do-or-die week for the GOP Senate's health care bill, but instead, it's officially in limbo land. Why? Well, Sen. John McCain had surgery to remove a blood clot, which means he's going to be out for a little while. And since the GOP only has a two-seat majority AND since Rand Paul and Susan Collins both say they won't vote for the bill in its current vote, Majority Leader Mitch McConnell just doesn't have the votes to move this thing forward. So he's postponing a vote until McCain recovers. There also won't be a CBO score coming out today on the bill.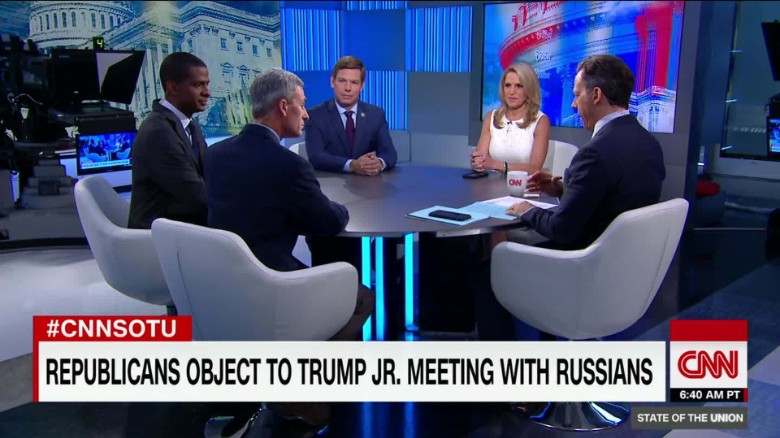 The revelations just keep coming out of Donald Trump Jr.'s meeting at Trump Tower with a Russian lawyer who promised dirt on Hillary Clinton. We've now learned there were eight people there. They include a Russian-American lobbyist and two others who are yet to be identified.
President Trump's lawyer went on all the Sunday talk shows saying that nothing questionable could have happened at the meeting because the Secret Service, which had started protecting Trump because he was the GOP nominee by then, had allowed the people in. But the Secret Service shot that idea down, noting that Trump Jr. wasn't under its…