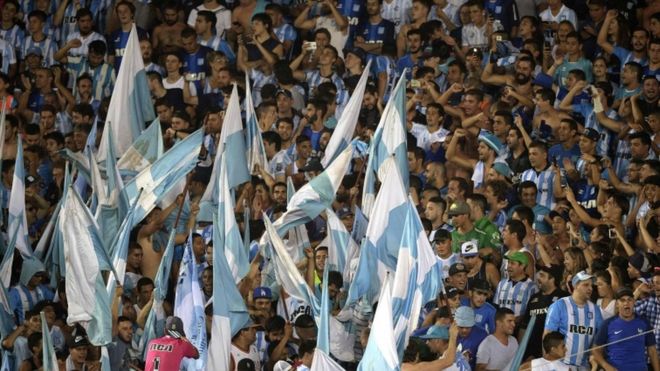 All of the weekend football matches in Argentina's top three divisions have been postponed amid a players' strike over delayed salary payments.
The players' union say some clubs are facing a major financial crisis and have not paid them for five months.
Argentina's troubled football association says negotiations have progressed and the season will resume on Friday.
But players say they will nor turn up for league matches until they are paid.
A major corruption investigation implicating senior football officials last year triggered the current crisis.
On Friday afternoon, the Argentine…