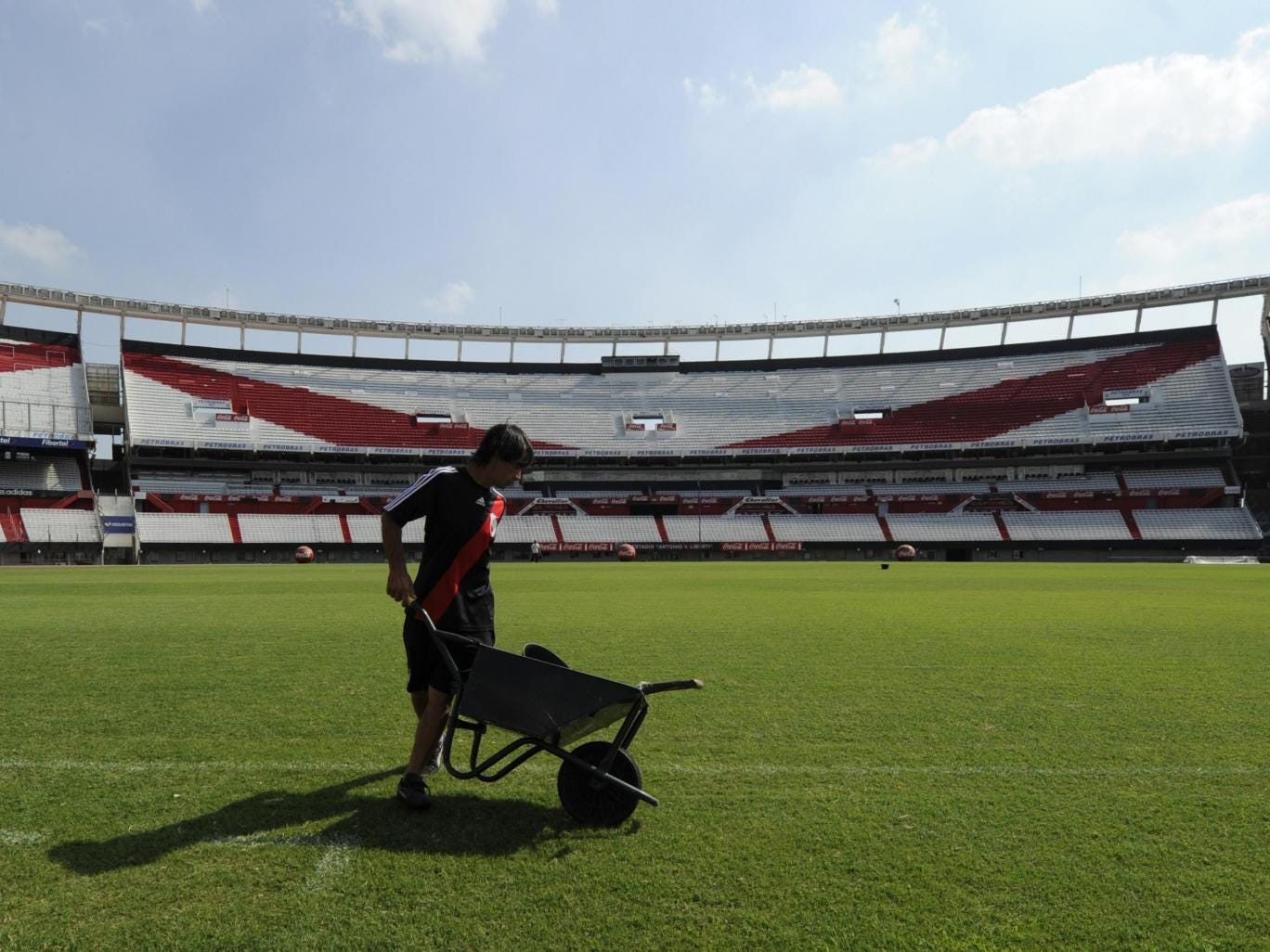 The second half of the 2016-17 football season was supposed to finally get underway in Argentina this weekend. It still might. We don't really know.
It was originally meant to return on the second weekend of February, but a protracted struggle to sign a new television deal for the Primera División, the country's top flight, has been exacerbated by institutional chaos at the Asociación de Fútbol Argentino (AFA, the governing body of Argentine football).
Things are so bad at the AFA, as it turns out, that FIFA imposed a 'Normalisation Committee' to steady the ship and notionally run the country's football until new administrative elections can be held. They were threatened with expulsion. They aren't even organised enough to care.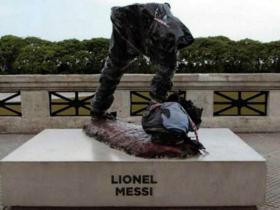 The chaos was such that when, last Friday, the Argentine footballers' union issued a statement saying its members would be striking "due to unpaid wages which in some cases stretch back four months," the threat was almost entirely ignored – the response at that evening's AFA assembly was to simply confirm match days and kick off times for the return to action the following weekend.
The most obvious problem – apart from disorganisation – is money.
In 2009, the 2009-10 season was delayed by a player strike over unpaid wages, after television rights holders refused to increase payments to help clubs cover spiralling wage costs. Cristina Fernández de Kirchner's government stepped in, encouraged the AFA to tear up the existing TV contract – which ran until 2014 – and created Fútbol Para Todos (Football For All), a government programme which saw all top flight matches screened on so-called 'free-to-air' television channels, with advert breaks taken up by government publicity spots, until the end of 2015.
They had effectively turned football into a government propaganda tool.
When Fernández de Kirchner's arch rival Mauricio Macri won the presidency in late 2015, ending 12 years of Kirchner rule, Fútbol Para Todos was in the firing line.
Fernando Marín, a businessman and associate of Macri, was brought in as director of Fútbol Para Todos to oversee the phasing out of the initiative. He tells The Independent in a café across the road from the TV Pública offices in central Buenos Aires that the entire idea should never have been allowed to come to fruition.
"I don't think the government should ever have been subsidising professional football. This was an obligation we inherited from the previous government; the government might have changed, but not the obligations of the state."
Marín is proud of his work at FPT, boasting of "substantially increased income."
"We'd managed to ensure the broadcasts were only about watching football, depoliticising them and bringing private advertisers back, after years of not having any," he adds.
"We'd begun a tendering process [for international rights], but the situation at the AFA led the clubs to request that we cancel…