Summary
Exxon Mobil expanding quickly in Argentina.
Argentine incentives to drill for gas a major impetus behind the move.
Above-market prices for gas offered through 2021.
Long-term value of the play.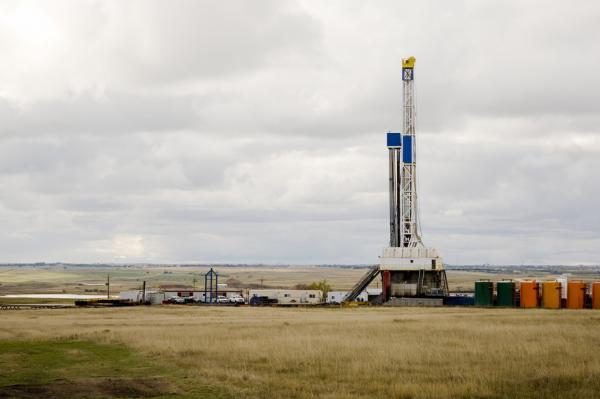 With a domestic gas deficit of approximately 30 percent, Argentina has offered incentives for drillers to accelerate production and shrink the gas deficit by 2021-22, according to Platts. That in turn will allow the country to resume exports to the surrounding region.
Exxon Mobil Corporation (NYSE:XOM) is one of the companies taking up Argentina on the offer, as it accelerates gas production in one of the strongest shale plays outside the U.S. – the Vaca Muerta, located in Argentina's Neuquen province.
Neuquen Governor Omar Gutierrez said that by the end of 2017, Exxon will have invested $750 million at Vaca Muerta.
In the past, Exxon has said it will spend as much as $10 billion in Vaca Muerta over the next two to three decades.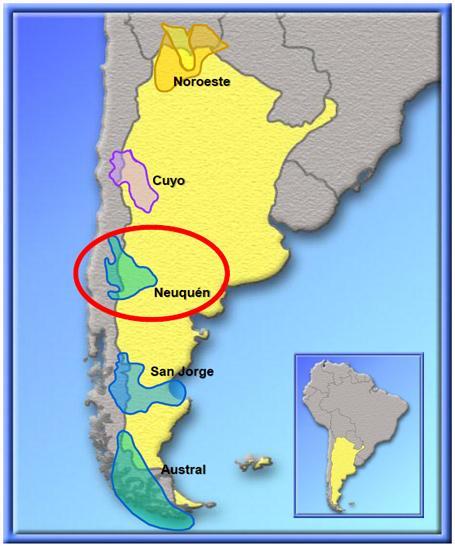 Source: Energy-pedia
The incentives
In order to generate a lot more production in Vaca Muerta, incentives of above-market prices were offered to producers, starting in 2013. The high end of the price, which is $7.50/MMBtu, is scheduled to continue through 2018. Afterwards, it'll be lowered to the point of market prices taking over in 2022.
The price incentive will drop in intervals until it reaches $6/MMBtu in 2021. By then, the average price is projected to average about $4/MMBtu. Exxon and others will be the beneficiaries of these high prices during that period of time.
As for Vaca Muerta – data from the Energy Ministry – it has helped boost production from 113.7 million cu m/d in 2014 to 123 million cu m/d in 2016, a gain of over 8 percent.
Buying time to improve efficiencies
Argentina and Neuquen Province improved the working environment by successfully negotiating with companies and unions in order to "extend the gas pricing incentives, cap tax pressure, improve labor productivity, and expand infrastructure capacity." In other words, there is more visibility,…