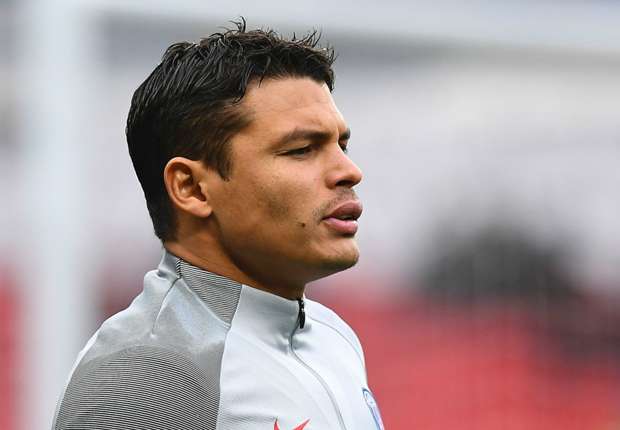 The Brazilian showed that he is not fit to lead a team like Paris Saint-Germain after going for another mental walkabout at Camp Nou on Wednesday
Thiago Silva might have been remembered as one of the greatest centre-backs of all time had it not been for one thing: his mental fragility.
The Paris Saint-Germain captain might not have been at the very epicentre of the earthquake that shook the French champions at Camp Nou as they disintegrated pitifully during a record-breaking 6-1 loss to Barcelona, but he was certainly one of those most culpable for the unforgivable loss of a 4-0 first-leg lead.
Everyone from the referee to the coach seems to have been blamed for what must surely rank as one of the greatest capitulations of all time in the sporting world, but it is the players who must shoulder the bulk of the criticism. And as the on-field leader of those players, not to mention the supposed lynchpin of the defence, Thiago Silva must take much of the flak.
Marquinhos alongside him was the player found to be most vulnerable on the night to the whims of Lionel Messi, Luis Suarez and especially Neymar, but in his partner's moment of weakness, the experienced Brazil international should have been a rock to lean on, especially as he possessed the armband.
But instead of being a foundation from which his side could build, the 32-year-old was simply found to be a point of weakness.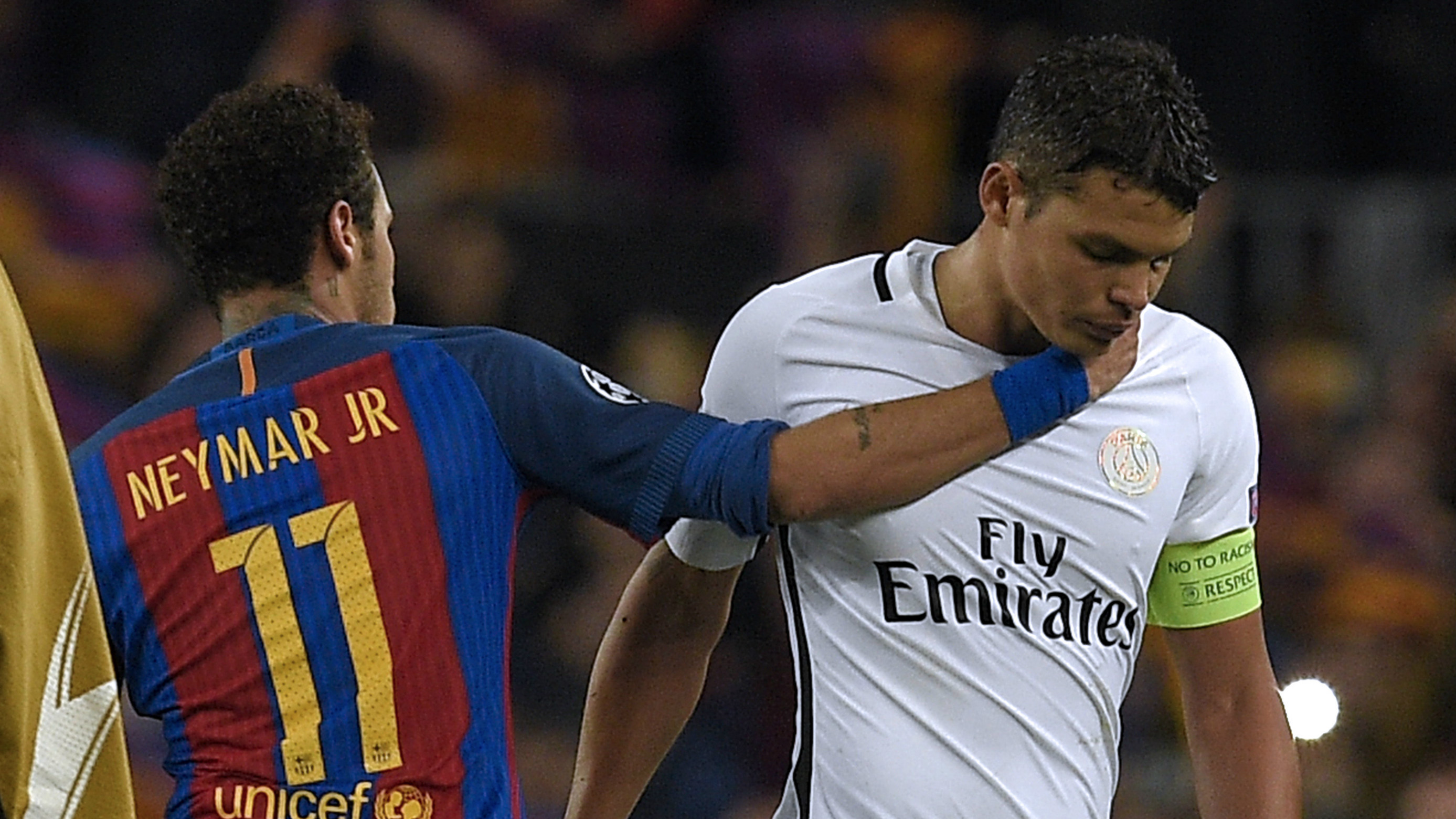 Thiago Silva's emotional fragility was placed on a global stage when Brazil took to the field in World Cup 2014. There was immense pressure on the home nation to win their sixth title, and on…