Colombia's armed forces are too slow and too inefficient in moving into territory formerly controlled by FARC rebels, allowing dissident guerrillas, paramilitaries and drug trafficking groups to violently take over abandoned FARC criminal rackets, according to several officials.
The FARC and the government signed a bilateral ceasefire in August last year and a peace agreement in late November.
Until then, the Marxist guerrillas controlled vast parts of Colombia's territory and were deeply involved in criminal activity like drug trafficking and illegal gold mining.
In the peace deal, the government committed to assuming control and imposing public order in these areas, but has done so too slowly and too inefficiently, the governor of the southern Putumayo province, Sorrel Aroca Rodriguez, told Colombia Reports.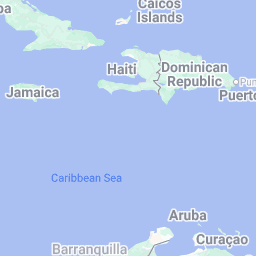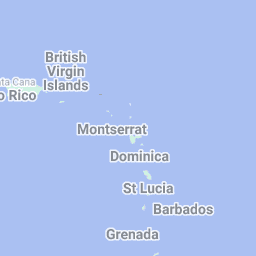 "While the army is definitely entering the zones, the process must be accelerated … They must be more agile and effective…