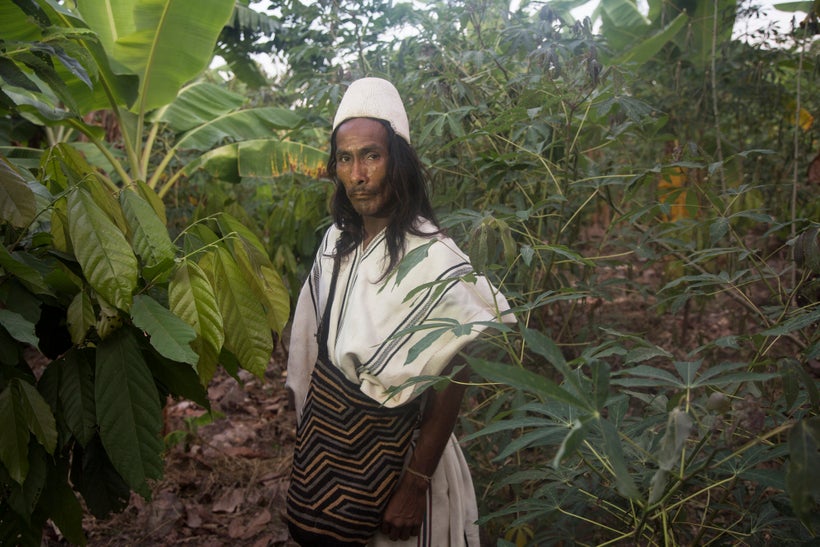 Colombia, still in a delicate phase of its history as it struggles to revive from five decades of war, is seeing a dramatic rise in coca cultivation. According to an analysis by the Washington Office on Latin America, this coca boom could be the largest ever.
And bigger coca crops means higher cocaine production, much of it ultimately destined for the United States.
Cocaine production is increasing along with the coca bushes. In 2016, Colombian security forces, mostly the police and navy, seized 379 tons of the drug, shattering earlier records and more than doubling the annual haul between 2010 and 2014. And Colombia has already interdicted 51 more tons in the first two months of 2017.
A March 14 report released by the White House showed an 18% increase in coca production from 2015 to 1016, with approximately 465,000 acres under cultivation.
There are several reported reasons for the coca boom. In addition to higher prices being offered, there was a drought that affected some areas where coffee/cocoa have been grown (Antioquia, Cesar, and Cordoba). As a result, some farmers moved to coca, which is a more drought-resistant crop. Second, the settlement with the Revolutionary Armed Forces of Colombia (FARC) rebels and the government included a crop substitution program. There is some indication that coca farmers have boosted production to put themselves in a better negotiating…