Colombia's peace deal with the FARC did not mean the end of the country's almost 53-year-old armed conflict, but "a new phase of armed conflict" in the South American country, a report published on Wednesday said.
According to the Ideas for Peace Foundation (FIP), an NGO dedicated to studying Colombia's armed conflict, said that while it is evident the war with the FARC is over, new conflicts are emerging in seven regions of the South American country.
On the one hand, we are witnesses that the peace process has brought immense benefits in terms of reducing armed conflict, but on the other hand, we also see that in this changing context, other expressions of local and armed violence will continue to form with their respective shifts, disputes and alliances. Of course, we must be very careful in identifying what types of violence are continuity of the armed conflict and which are not.
Ideas for Peace Foundation
The regions where Colombia's armed conflict continues unabated are along the Pacific coast, the eastern plains and coca-rich regions like Catatumbo and Bajo Cauca.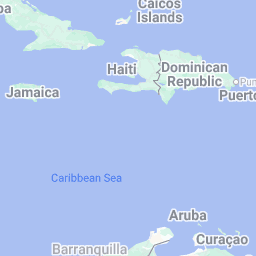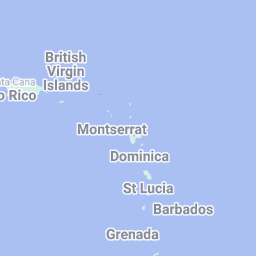 The FIP confirmed earlier…