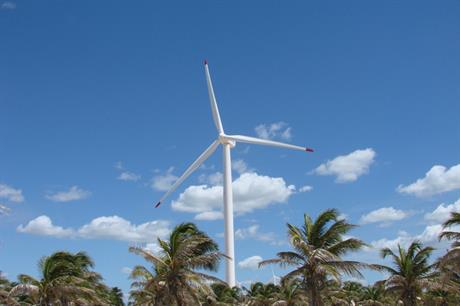 The firm said the move was "a consequence of multiple factors that are unique to Brazil".
A company spokesperson said: "We believe that this is a responsible decision for the benefit of long-term sustainability of the company and its shareholders."
Suzlon has around 740MW of wind capacity installed in Brazil, having entered the country in 2006.
The manufacturer said the decision to quit Brazil "does not, in any way, alter Suzlon's global operations strategy".
The South American country, the biggest wind market in the region, has…