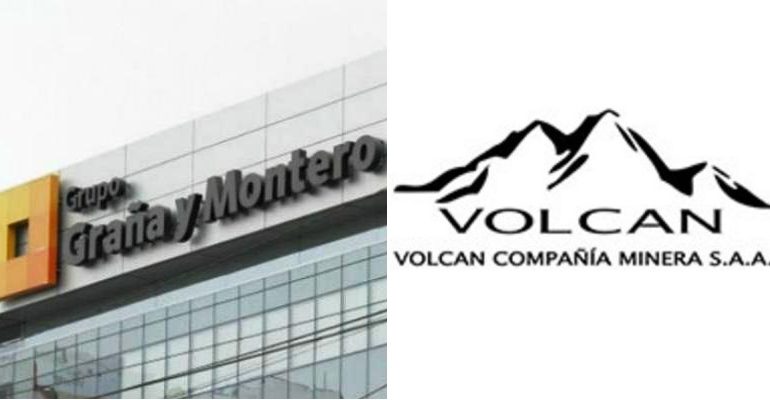 Leading index-provider MSCI's incorporation of two Peruvian companies' stock into its small-cap index has eliminated the pending risk of reclassifying Peru as a "frontier market."
Shares of Volcan mining company and Graña & Montero construction have joined the ranks of three other Peruvian equities that qualify as "investable" according to index-fund provider Morgan Stanley Capital International. The companies were included in MSCI's Global Small Cap index as a result of the group's move to re-balance its global indices this week.
MSCI's incorporation of Volcan and Graña & Montero stocks into their Small Cap index, a classification for companies with market capitalization between $300 million and $2 billion, ensures Peru's classification as an "emerging market," a status threatened in recent years by low liquidity in the Lima stock exchange.
"We now have five equities and this will ensure that we no longer face the risk of demotion to frontier market status. Also important is that [these equities] have been included in the Small Cap index which in turn will motivate more investors to buy and continuing buying Graña & Montero and Volcan stocks and adding to stock exchange…