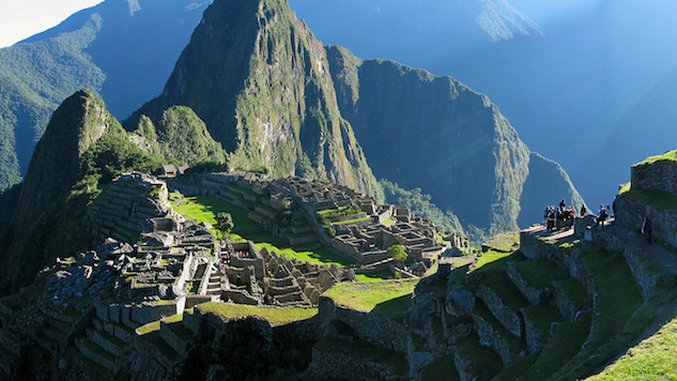 Finding a city's secret spots can only really happen at human speed. In this series, World Running Guide, we'll provide information to help you discover your next destination through the eyes (or rather, feet) of a runner.
The ancient, Incan empire is intoxicating. For centuries, the beginnings of a civilized world has remained nestled in the Andes mountains. Cusco is the headquarters for that civilization, with archeological sites on every turn. The only way to see southeastern Peru's greatest treasures is where technology dare not go—on foot. Welcome to Cusco.
On Your Mark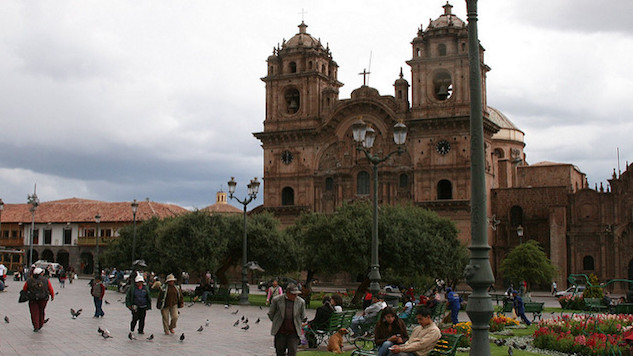 Photo courtesy of ShashiBellamkonda, CC-BY
If you're a daredevil who likes going against the grain, even to the annoyance and fear of your family and friends, then you should definitely run in Cusco. While the sport is gaining traction here, it still has a long way to go before it's considered a running mecca of any sort. The major concern is altitude, considering Cusco is over 11,000 feet in elevation. If you look at running or travel forums and people are asking for Cusco running recommendations, the two most common answers seem to be: "You're crazy" or "Don't do it."
Even with the major hills and lack of oxygen in this area of Peru, Dan Rowe, the co-founder of Peru Fitness Holidays, has seen a recent increase in the Cusco running scene and thinks it's an area worth exploring, no matter how challenging.
"The altitude is definitely a challenge, but it goes hand-in-hand with the scenery, as with more mountain running you get incredible views," Rowe said. "Running in Peru and Cusco is definitely on the rise. For the general public, more and more are running in the mornings and on the weekends, especially on top of Cusco where you have so many trails."
Rowe's recommendation is to stay in Cusco for a couple of days to get acclimated to the altitude before running or partaking in one of his company's holidays. Either start in Cusco, or in the Sacred Valley where elevation is lower (around 9,500 feet) and then work your way up. The Sacred Valley is only one hour from the city, so it won't deplete too much of your trip.
While the city center is relatively safe, Cusco can also…