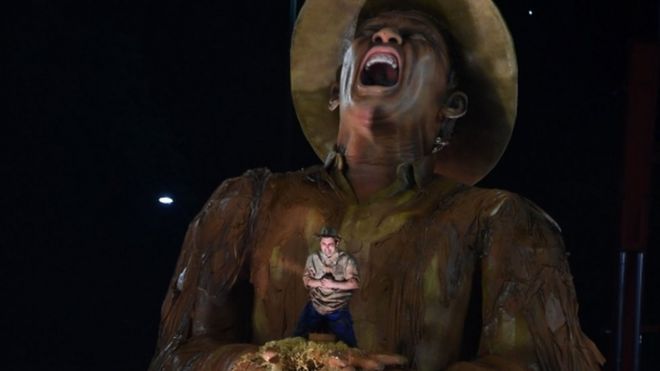 A Brazilian samba school that highlighted the environmental impact caused by the collapse of a dam has been crowned champions of the Rio de Janeiro carnival.
During its parade, one of Portela's floats depicted the destruction of the River Doce in 2015.
The dam was used to hold waste at an iron ore mine near the city of Mariana.
Portela is Rio's most successful samba school but it had not won the world-famous parade for 33 years.
A panel…