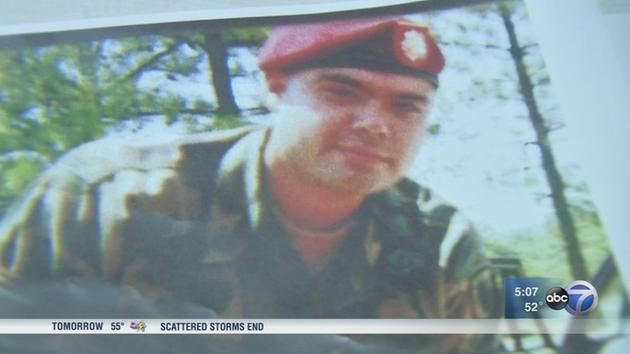 CHICAGO, Illinois —
An Army veteran who served two tours of duty in Afghanistan will be deported to Mexico, a judge ruled last week.
On Sunday morning, family and supporters of Army Private 1st class Miguel Perez, Jr., who was born in Mexico and grew up in Chicago, gathered at a Pilsen church.
"My son fought for this country, not for Mexico," said his mother Esperanza Medina.
Perez's parents said it's…