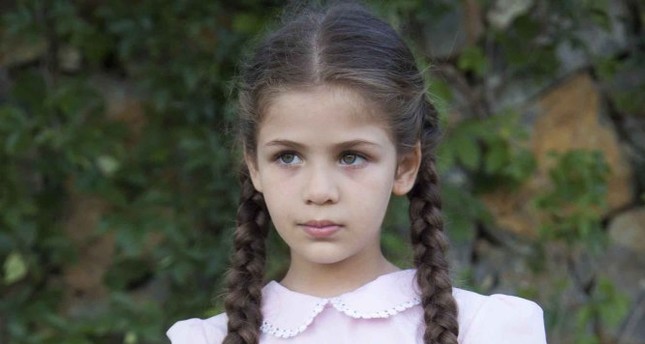 Turkish TV series have become quite popular in the South American country of Chile. Influenced by the high-rated Turkish series being broadcasted on local Chilean channels, Chileans are giving Turkish names to their babies.
Authorities announced that the characters in Turkish series are the biggest inspiration for Chilean parents while naming their babies.
According to the birth registration office in Chile, the Turkish name "Elif" is one of the most given names to new born Chilean babies in 2016. As a matter of fact, the Turkish female name is so popular that it has overtaken the most popular traditional Latin American names, "Loreto" and "Veronica."
According to data acquired from Chilean birth registration office, a great portion of Chilean parents gave their newborns the name "Sofia." A total of 4,011 babies who were born in 2016 were named "Sofia."
On the other hand, most preferred male name was "Agustin" with 4,106 newborns.
Surprisingly, 59 newborn baby girls were named "Elif," after a Turkish TV series character, in 2016.
Among the most popular…