The President of Venezuela Nicolas Maduro has said the country is to import large quantities of Russian wheat. The announcement followed a phone call to Russian President Vladimir Putin.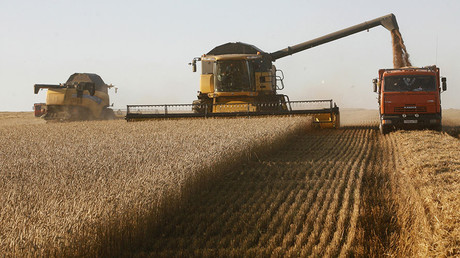 "We are ready, all the documents have already been signed, and very soon Russia will supply Venezuela with 60,000 tons of wheat per month on a regular basis starting from this year," Maduro said.
He added five enterprises to assemble Russian trucks would start soon in Venezuela.
Maduro and Putin discussed strategic partnership and the…